We are more than chiropractic
At Huntsville Physical Medicine Institute, we offer Corrective Care and Wellness Care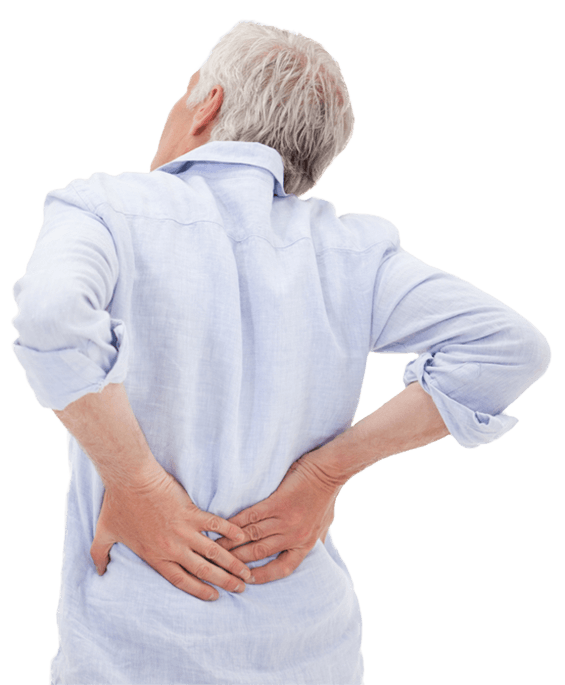 Chiropractor Huntsville TX
Hi! Welcome to Huntsville Physical Medicine! Huntsville TX chiropractors are passionate about helping people trade their pain for wellness, and we'd love to do that for you!
Let's clear the air first. We're not a band-aid clinic, and we don't believe in treating people's symptoms only. We discovered we're not doing people any favors by relieving their pain and ushering them out the door because stuff like headaches, back pain, knee pain, shoulder pain, and even neuropathy is almost guaranteed to return.
Welcome to Huntsville Physical Medicine Institute
Chiropractic care is the practice of using spinal alignment to alleviate a wide variety of physical ailments, including muscle strain, neck pain, chronic back pain, and more. This is accomplished by adjusting the position of the spinal column to its proper shape, providing a non-invasive solution for pain relief.
PHILOSOPHY AT HUNTVILLE PHYSICAL MEDICINE INSTITUTE
Huntsville Physical Medicine Institute was founded by Dr Greg Peter and has been serving Huntsville TX and surrounding communities for over 43 years. Dr. Greg Peter is now retired, but his legacy of helping his patients and community continues at Huntsville Physical Medicine Institute.
Our Huntsville TX chiropractor's philosophy here at Huntsville Physical Medicine has been the same since we opened up our doors, and that is to find the cause of the problem and correct it, bringing real relief and wellness to that person. This is a very simple formula and we've embedded it into our community, changing lives and changing families since 1980.
Our unique multi-disciplinary approach to health, healing, and recovery offers not just one specific solution, but several. So no matter the issues, we'll help you reach your health potential through correction and prevention. We can't wait to meet you and get you moving toward a lifetime of good health. Let's go!
WHAT KIND OF TRAINING DOES A CHIROPRACTOR HAVE?
Chiropractic doctors go through a minimum of four years of schooling at a chiropractic college, generally preceded by an undergraduate degree in the basic sciences or several years of experience in a prior relevant health care field.
Students of chiropractic care must spend a minimum of at least 4,200 hours with their teacher, and a minimum of 1,000 hours of fully supervised clinical training with an instructor as they learn the appropriate diagnosis and treatment techniques to help heal your body and restore it to its natural, fully functioning state.
At Huntsville Physical Medicine Institute our chiropractic team is ready to meet with you to discuss your needs. We will help to design a program that is right for you. We look forward to meeting you.
THE HISTORY OF CHIROPRACTIC CARE
The word "Chiropractic" is derived from the Greek words "cheir" (hand) and "praktos" (done) combined to mean "done by hand." It was chosen by the developer of chiropractic care, Daniel David Palmer. In 1895, D.D. Palmer performed a chiropractic adjustment on a partially deaf janitor, Harvey Lillard, who later reported that his hearing had improved due to the change.
Common Symptoms Chiropractic May Help